***PLEASE NOTE***
Our catalogue is now fully BACK UP AND RUNNING. We apologise for the inconvenience.
The new catalogue and shopping cart is fully secured and encrypted for your protection.
Please note, you will need to take a few seconds to create an account.
As our way of making up for the down time on our site, We are offering a special on four products that will run ONLY until Wednesday the 14th of March.
QLX set 2 in both HOn3½ AND HO standard Gauge are $25.00 off!
We're also offering in HOn3½ only, a 1550 class (1570D) and a 2400 class (2414) for ONLY $250.00, As well, we have 1747 in HOn3½ and 1747 in HO Standard Gauge for the same great price.
That's $45.00 off the normal price.
As mentioned, we are ONLY running this special until Wednesday the 14th of March.
This is our way of saying "thank you" for being patient with us over the last week or so.
---
As mentioned a few days ago, here are the final details of the FOURTH locomotive to be released for Queensland Modellers.
The 2100 class proud to be released by Wuiske Models in partnership with Haskell Co. These new locomotives are now available and ready to be sent.
These models are available in SEVEN running numbers, three in original (high nose blue livery), two in driver only blue livery and two in driver only corporate livery.
The high nose units are: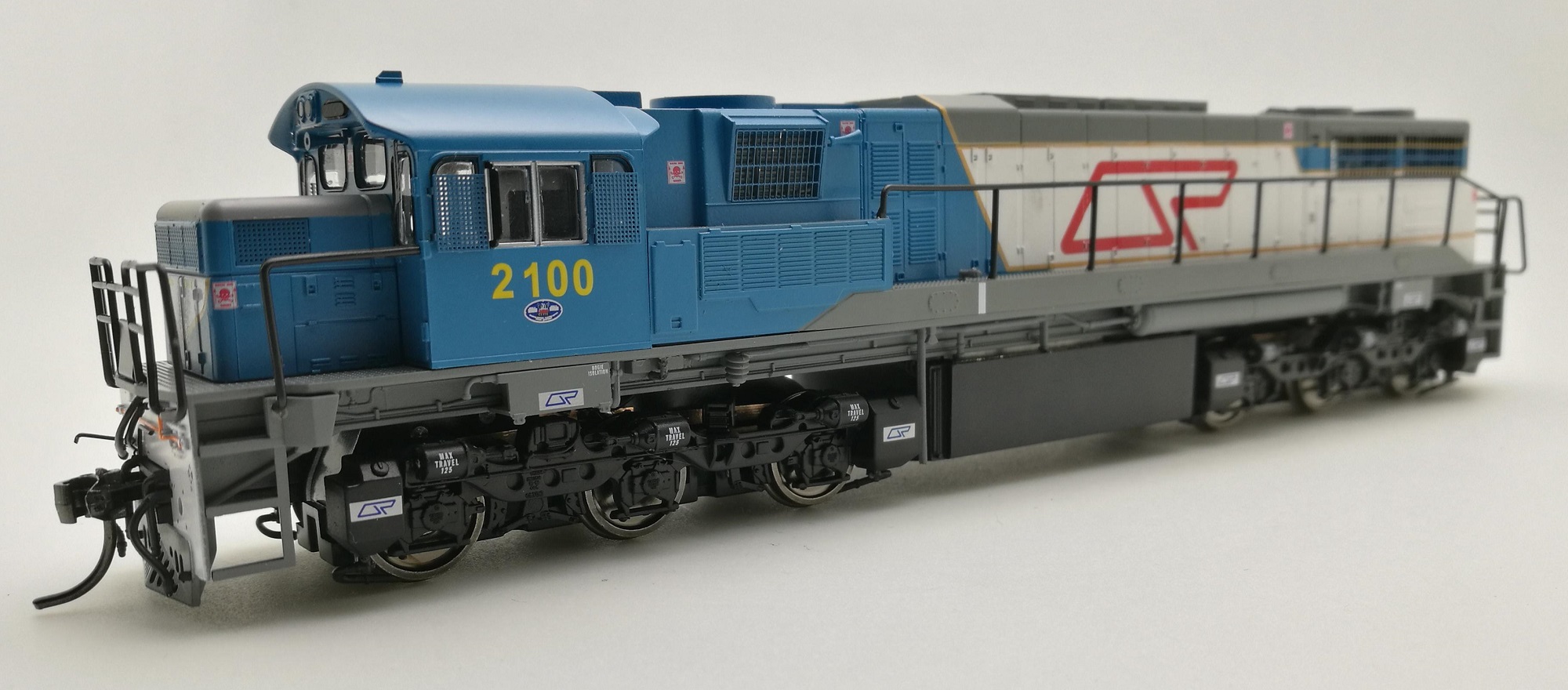 The Driver Only (low nose) units are: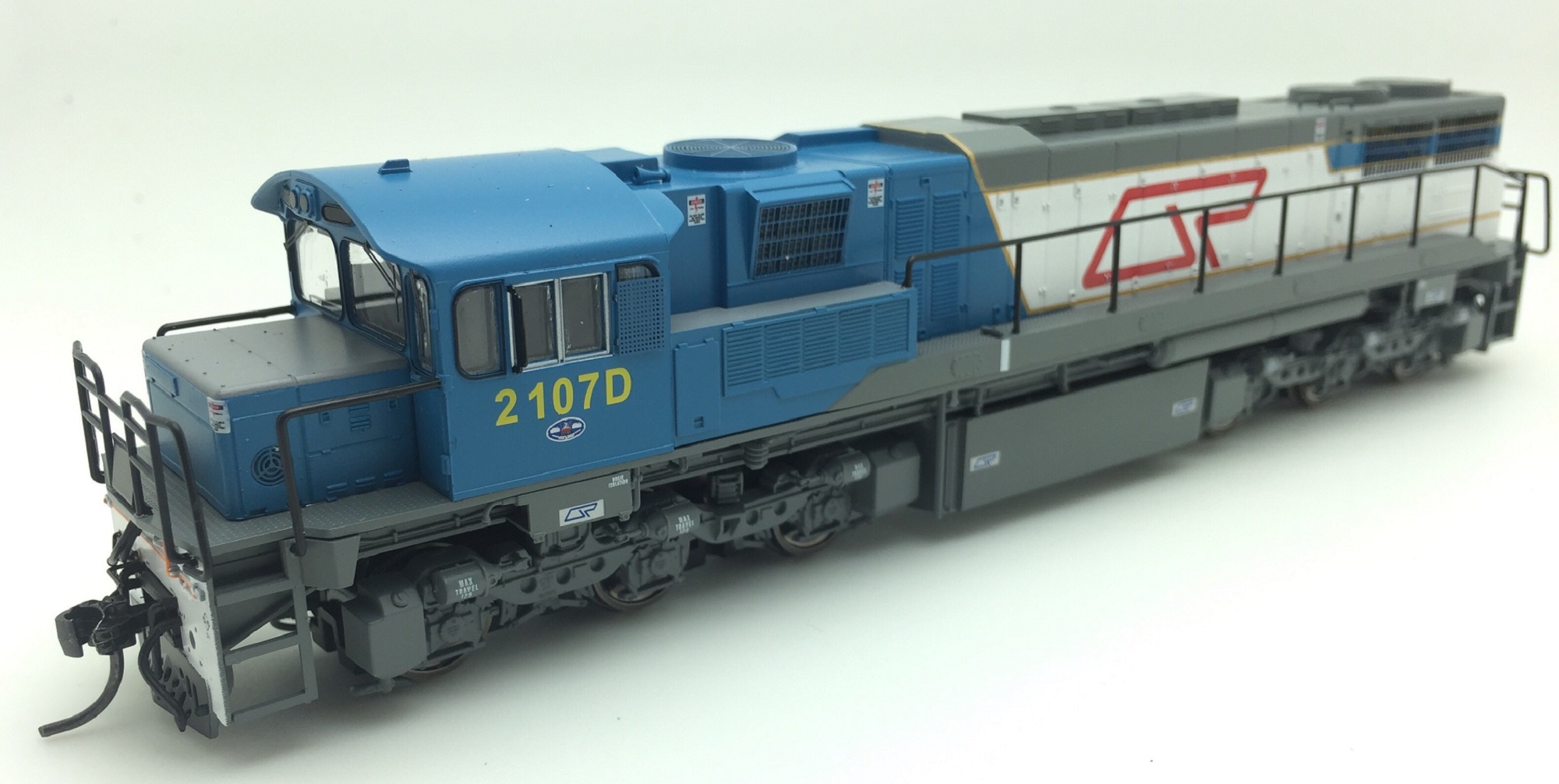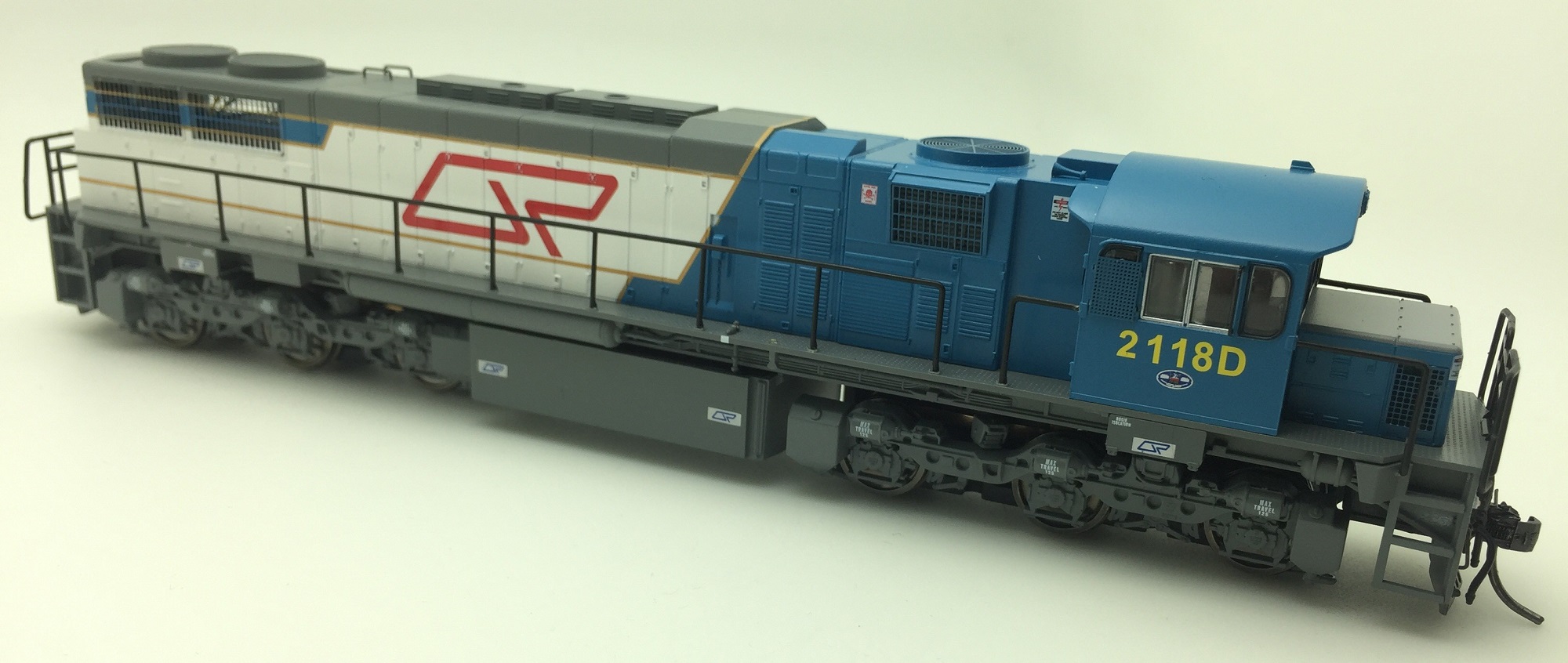 Some running numbers have already proved to be ridiculously popular and are dwindling in number.
---
The new 1720s are available to all and selling fast. There are 18 running numbers available in both standard HO (16.5mm) gauge and Narrow HOn3½ (12mm) gauge.
Some numbers (such as the bicentennial liveried 1723 are selling fast. The two models of 1770 "James Cook" are selling fast also.
As with all of our Ready to Run models, the 1720s come fitted with genuine Kadee #158 couplers which can be set for either the correct Narrow Gauge height or the Standard Gauge height as desired.
All models are fitted with a standard NMRA 8 pin DCC plug and are fully DCC ready. The price remains the same at $295.00 each.
---
With the 1720s getting ever closer. Here are some photos of the models on the production line.
With Chinese New Year upon us, this has added to our small delay. But as you can see in the following photos, there is not too far to go now.
---
The production had one or two issues that we needed to sort out to ensure the running qualities were up to the standard of our previous locomotives.
---
We're happy to say that ALL issues have been resolved and all 18 running numbers will be available soon.
---
At this stage we are looking at around two more months for production to be completed.
---
As with everything we shall see how we go on this front. But this is where we're currently up to.
---
THE DATE FOR THE NEXT WUISKE MODELS BBQ
WILL BE ANNOUNCED SOON!
PLEASE LET US KNOW IF YOU INTEND TO ATTEND SO WE CAN ENSURE THERE'S ENOUGH GRUB FOR ALL!
---
Wuiske Models and Haskell Co are proud to announce the upcoming 1720 class locomotives.
Read about them in Chapter 105 of Adam's Corner.
---
1550/2400 Class DCC Installation guide:
See chapter 96 of Adam's Corner.
---
Wuiske Models and Haskell Co are proud to announce the arrival of the 1550 and 2400 class locomotives. These are now available from our online cart.
Save