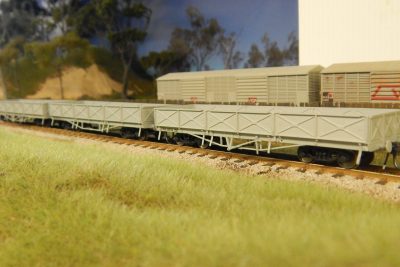 Well this chapter is one that I have personally been waiting a long time to write. Some of you may have heard that lunatic Adam prattling on (for the last decade) about "making things in Australia" and "Come hell or high water…". Well, I am VERY proud (and relieved) to say that we've done it.
---
After a decade of planning, learning, accruing equipment (such as gluing robots and a Tampo Printer that weighs just under a TONNE!), and pulling out hair, Wuiske Models is proud to announce the release of the READY TO RUN HJS Open Wagons!
---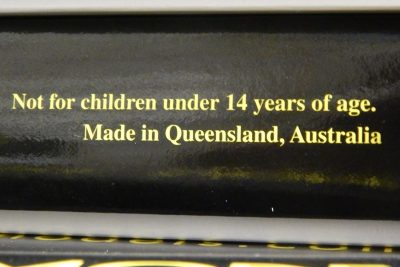 And whilst we've already produced 0ver 14,500 models in RTR format, this one is a little special–Because it is MADE IN QUEENSLAND!
---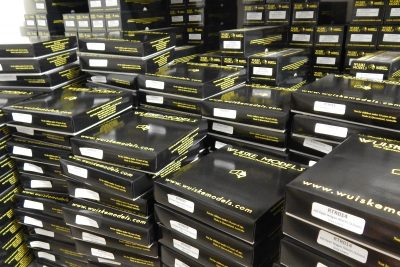 That's right, the Wuiskes are setting up an actual factory here in Queensland! Our first offering is the HJS wagon and we've managed to release it with a team of just 8 people.
---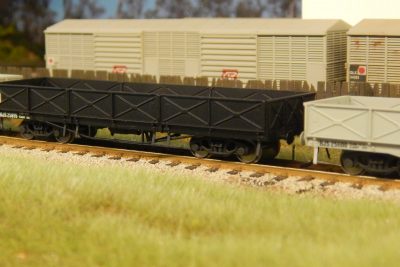 For this release, we've jumped the gun a little as we're actually still in production on two packs. Today, we're releasing three packs in the grey livery and we will have two packs in the original black livery due for release at the Brisbane Show.
---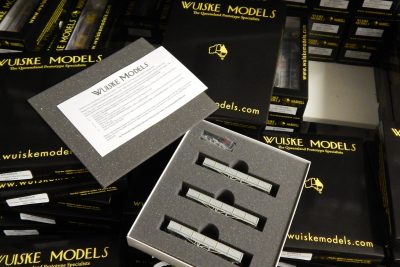 As per usual for us, the wagons come in a pack of three and have buffers, door stops and air hoses included in the box. As we've always maintained we would try and do, we've kept the price at the same $175.00 per pack!
---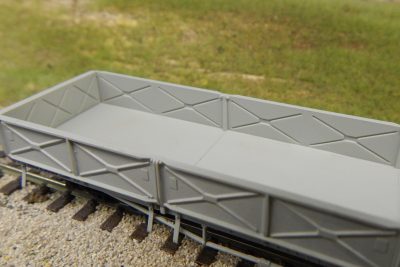 HOn3½ packs can be found HERE.
The HO packs can be found here.
---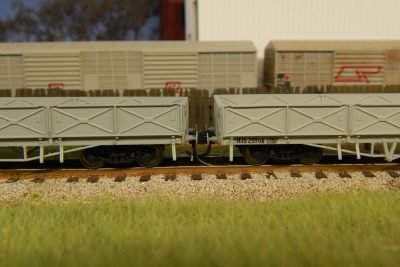 The models, as with our Chinese made wagons made in partnership with Haskell Co of Taiwan feature, factory fitted Kadee #158 Scale Head Couplers, Accurate space between coupled wagons with compressed buffers to avoid buffer lock on tight curves, Highly Accurate interior detail, Our standardised Bogie Mounting Pins for simplicity as well as a factory applied Matt Finish to make weathering applications easier.
---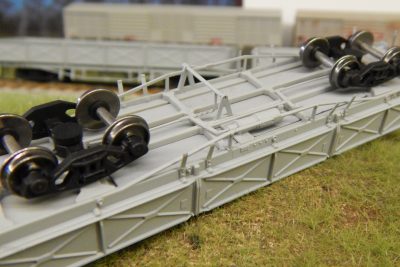 All packs are available in both HOn3½ (12mm gauge) as well as Standard HO gauge (16.5mm). Also as per usual, the couplers are set to the correct coupler height for Queensland Rail so you know they will match all of the other accurate RTR models on the market presently. The HJS open wagons have been designed and built to run with a minimum operating radius of 18″ (457mm).
---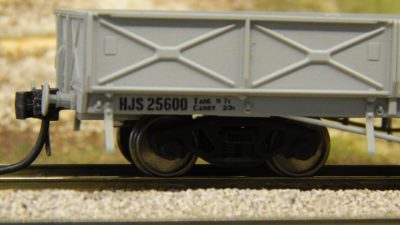 All of the packs of RTR HJS wagons are being made available in new running numbers that have not been offered in the already popular kits. This ensures that no one doubles up on running numbers, because that's annoying.
---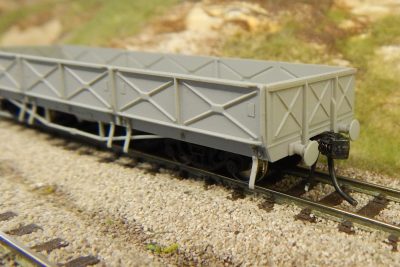 At this point, I would personally like to thank each and every member of the Wuiske Models team for the ridiculous amounts of work, time and effort they have put in to help us achieve something that has been a very personal dream of mine for about a decade.
---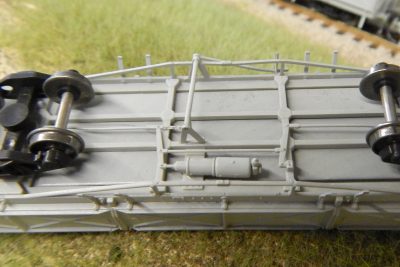 Similarly, I would like to thank them for putting up with the 2am visits, calls, rants, ear bashings, death threats and voodoo curses… that are (honestly) a necessity in under taking a project such as this.
---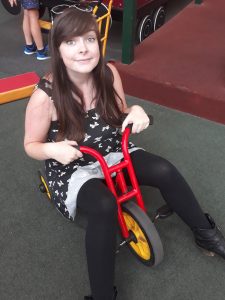 In particular, I would like to thank my ever wonderful (and totally pregnant) Bridget, for keeping me sane (no really) and just being there, helping, throughout the entire process from start to finish.
---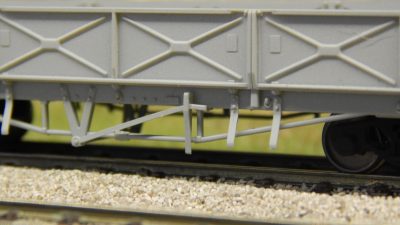 Assuming all goes to plan and this whole "Made in Queensland" thing works, we have many, many other projects we would like to get stuck into, and hopefully we can have a larger range of models made right here in Queensland, by Queenslanders!
As always though, we shall see how we go.