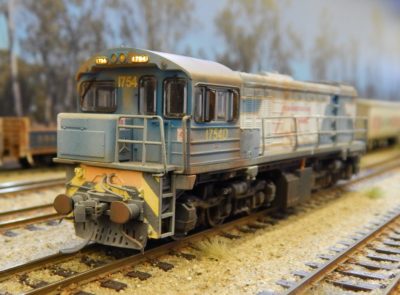 Well it's that time of the year once more when we all finally get a chance to take a break and do some work on our hobby… Only to find that all the suppliers and shops we want to make emergency purchases of decals and glue from are shut!
---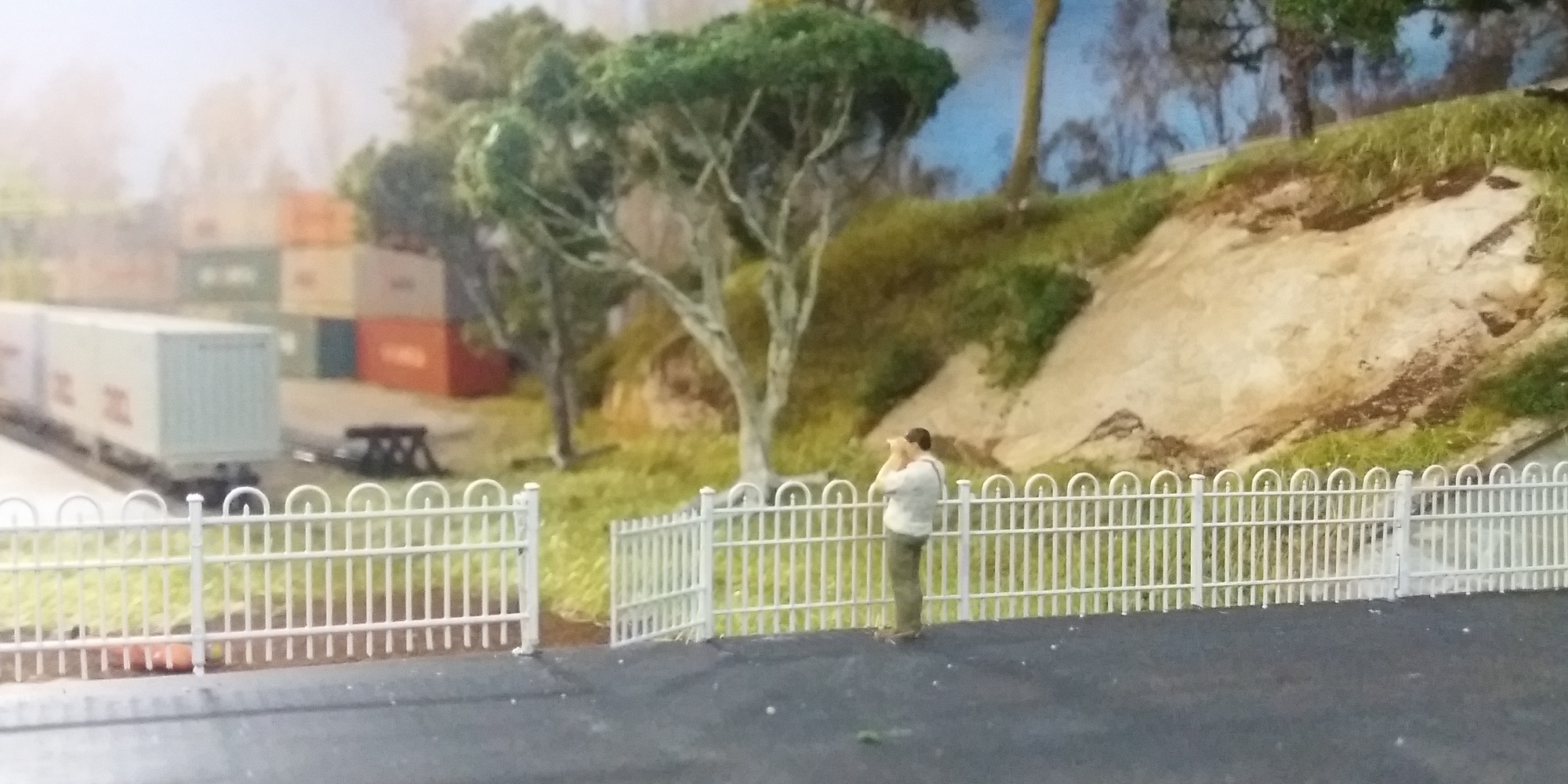 And why are they all shut might we ask? All so that the proprietors can claim that they have one of those new fangled "life" things I keep reading about.
---
That's right it's time once more for that morbidly obese North Polian to hang up his gloves on his normal job as a sacrificial animal breeder and don his infamously red pajamas and jack boots so that he may, once again, haul his increasingly girthsome posterior into a sleigh. If only to be led around this mildly noteworthy planet of ours by 8 out of breath escapees from the venison farm.
---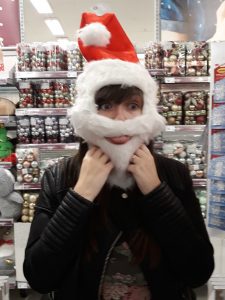 In other words, it's Christmas time once again. And we all know what that means… It means that the wondrous and only mildly egotistical leader of the Wuiske Models work house can take a breather from yelling and screaming at the urchins in the Wuiske Models work house and relax, take stock and yell and scream at his layout for a week or so.
---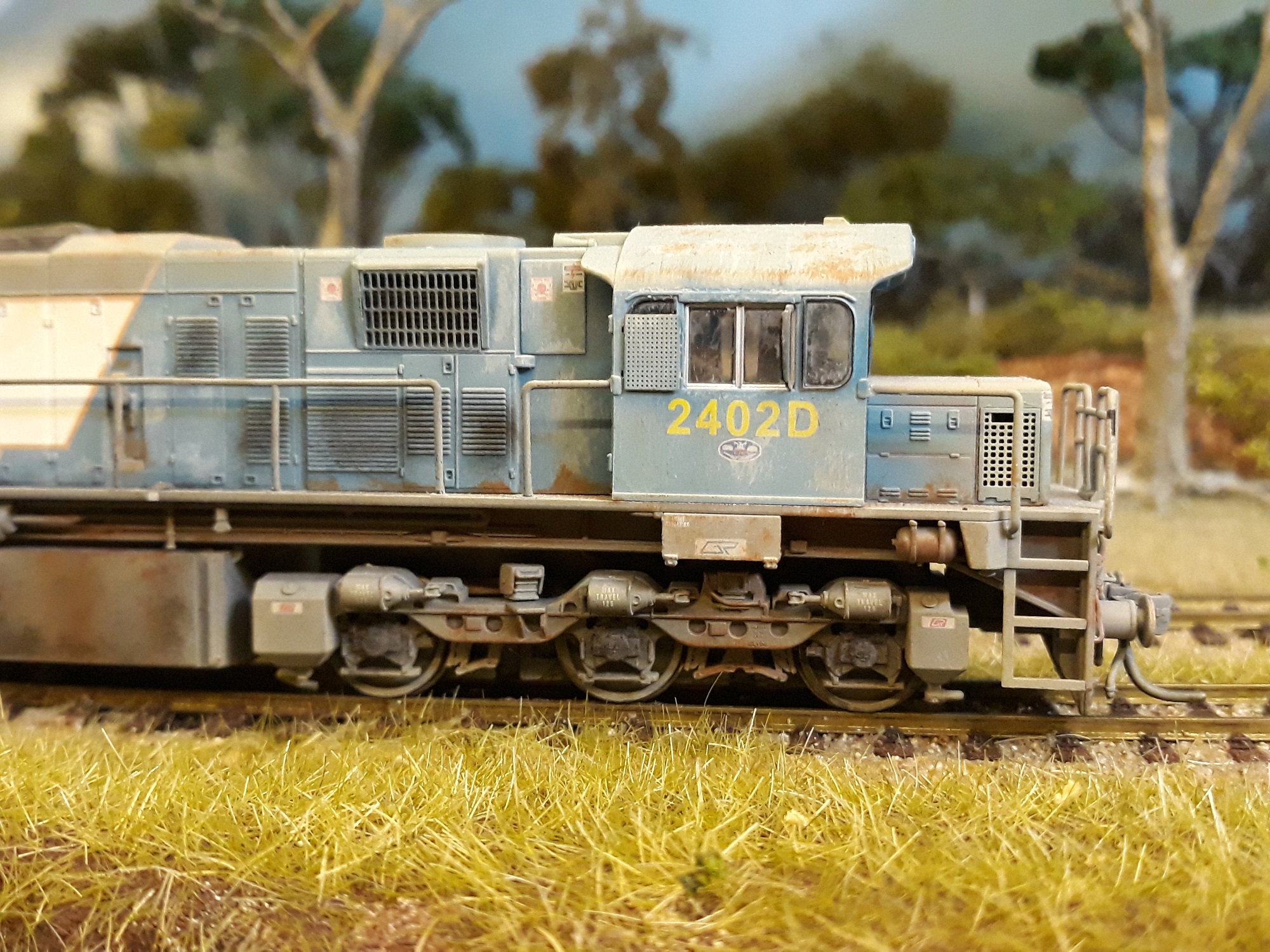 After recent events here at the Wuiske Asylum, we've decided to make some changes on the Wuiske Models layout. We're backdating it!
---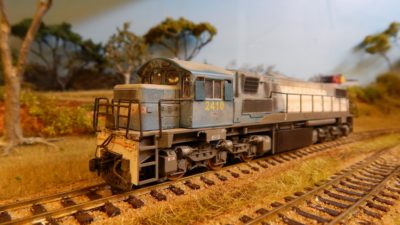 So with a new modeling period of about 1991, we can now run original 1720s, high nose 2400s and 2470 etc. Not to mention REAL TRAINS! Back when QR still acted like a railway and hauled "things", train loads of "things" actually. All done with a myriad of wagons with 78,000 different classes and bogie types… Ahhhhh this should be fun.
---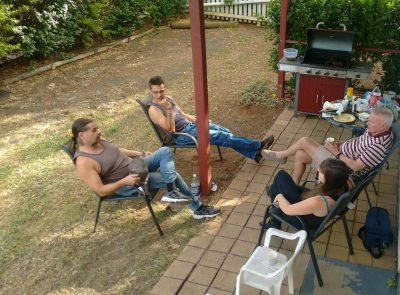 We recently had a visit to Planet Jandowae from Stephen Colclough (formerly of 3 Foot 6 Models fame), we were led to believe that he was going to show us "something we would like". Obviously, we were cautious.
---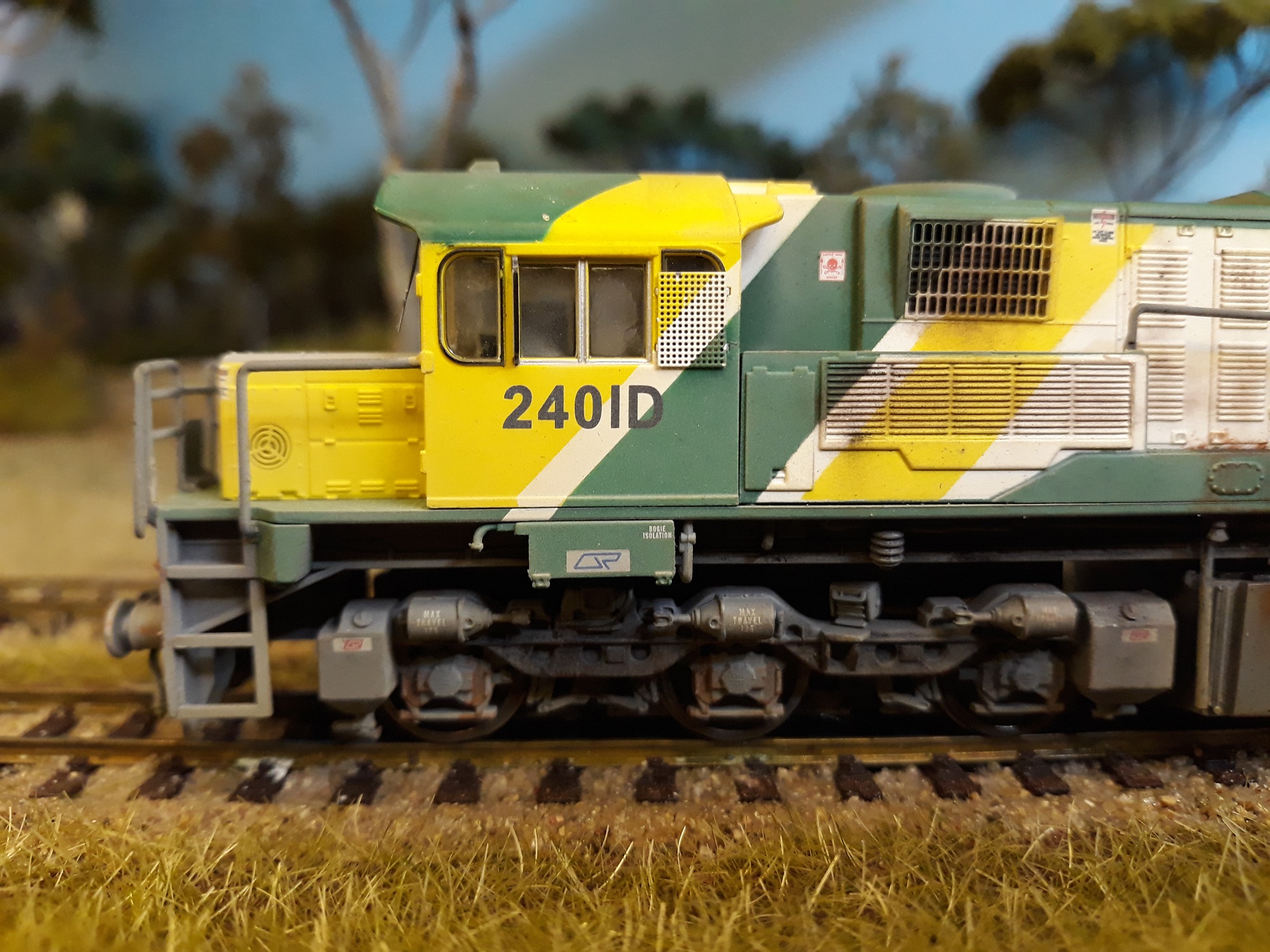 Surprisingly enough, the "surprise" from Stephen was actually a REALLY good surprise. He had brought with him a shiny new DCC control system to show off to us. Being that the new system was in a black box, we knew it must be good!
---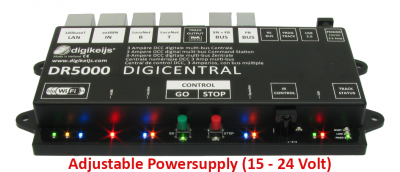 Within a few minutes, Stephen had set up a little demonstration of the Digikeijs DR5000 and we were impressed… So much so that we ended up buying the system from Stephen there and then!
---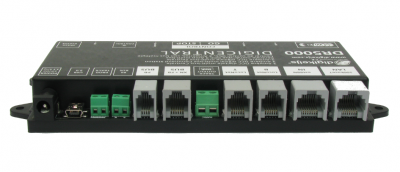 In theory, it seems that the new Digikeijs system will allow us to put occupancy detection, signal control and all the other bells and whistles without me needing to learn to much complex electro-gizmo-thingy-stuff (what? it's a word alright).
---
As well as allowing for simple add on  bits and pieces, it seems that the Digikeijs is actually compatible with ALL the major DCC suppliers and even has wifi.

As a result of this, we can continue using our Lenz LH100 controllers as well as the Roco Lokmaus wireless controllers. In fact, the only system it's not compatible with is NCE, but this is simply because all their items are propitiatory, trademarked, tissue typed and just don't like to play with anyone else.
---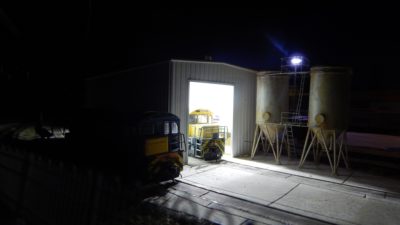 All of these points, coupled with the fact that it's half the price of the others had me sold. So all that remains now is for me to become a youtube junkie (again again) and learn all I can about setting this little piece of techy stuff up.
---
On the personal front, it would seem that Bridget and I have managed to side step the Australian Gumbyments laws about the proliferation Wuiske's and we're proud to announce that she is "with child" (not me this time, but an actual small human).
---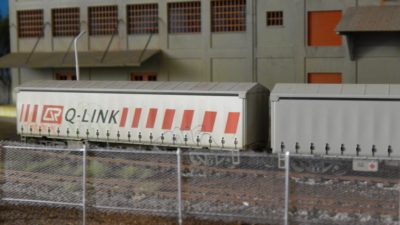 It looks like the soon to be urchin shall be a boy, which makes us all VERY happy to say the very least. Bridget has been in full swing of using her lumpy condition to her advantage and cries of "for I am with child" have been heard all over Planet Jandowae when hefty tasks (such as lifting a postage stamp) are required.
---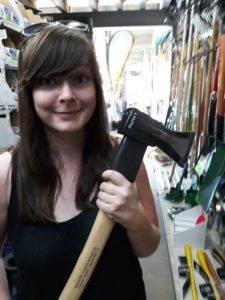 On behalf of Bridget and myself, we would like to thank you all for your support and congratulatory wishes since we announced this news on faceplant a few weeks ago.
---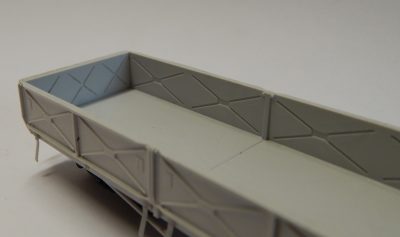 As we've reached the end of the year, I would like to take this opportunity to thank you all for your continued support over the last year. 2018 has been, genuinely one of the happiest of my life and we have MANY plans for new things (some of which are VERY big) in the not to distant future.
---
So from all of us here at the Wuiske Asylum, thank you and we hope you have a VERY merry Christmas and a safe and Happy New Year.
---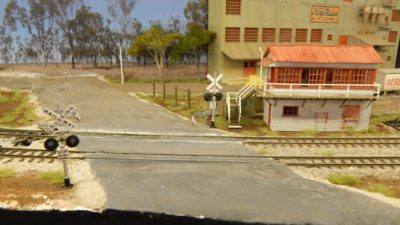 Now, I've got work to do on the layout… We shall see how we go.